What is Kidas?
Kidas is an anti-cyberbullying and predator protection tech company providing a software, ProtectMe, which gives parents and guardians the tools to protect young players online. ProtectMe monitors in-game voice and text communication in over 200 game titles and gaming apps for predatory behavior and privacy concerns, issuing same day and weekly reports to parents.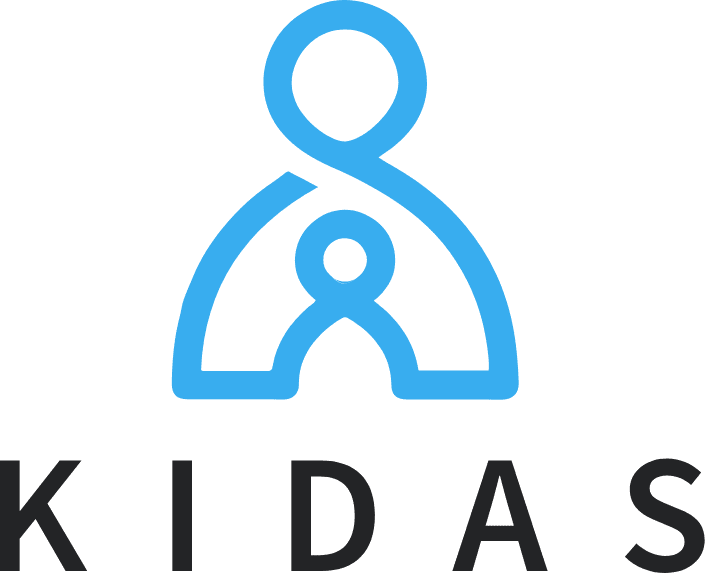 Ron Kerbs, CEO
Ron Kerbs is the founder and CEO of Kidas. He holds an MSc in information systems engineering and machine learning from Technion, Israel Institute of technology, an MBA from the Wharton school of business and an MA in global studies from the Lauder Institute at the University of Pennsylvania. Ron was an early-venture capital investor, and prior to that, he was an R & D manager who led teams to create big data and machine learning-based solutions for national security.
Ron Kerbs served in the Israeli military as an engineer and software developer before moving to the US to complete his education. During his research on leveraging his technical skills to tackle software-related problems, he learned about the dangers children face from financial scammers, predators and cyberbullying while playing online games. This was highlighted by a story about a girl from Philadelphia who was sexually assaulted by someone she had met online. He realized gaming and communication in online multiplayer games was a big part of the exploitation and that gaming companies lacked a solution. This motivated him to use his expertise to help protect children and, after extensive research, in 2021, his proprietary software, ProtectMe, was released.
Kidas Industry Advisory Board
Scientific Advisory Board
Tracy Waasdorp
Tracy Evian Waasdorp, PhD, MS.Ed, is a Research Assistant Professor in Psychiatry at the Perelman School of Medicine at the University of Pennsylvania and Senior Research Scientist and Scholar for the Center for Violence Prevention at Children's Hospital of Philadelphia.
Christine Waanders
Christine Waanders is a licensed psychologist who has developed expertise in bullying and relational aggression through her involvement with a renowned research team at Children's Hospital of Philadelphia, developing school-based aggression and bullying prevention programs.