Plans & Pricing
Annual Pricing (Save 17%)
Monthly
Annually
$6/month
24/7 in-game voice and text monitoring
Real time SMS alerts
Weekly reports
Cancel anytime
Supported only on Windows devices
Get your first 14 days free.
Then, $6/month.
Get your first 14 days free.
Then, $5/month billed annually.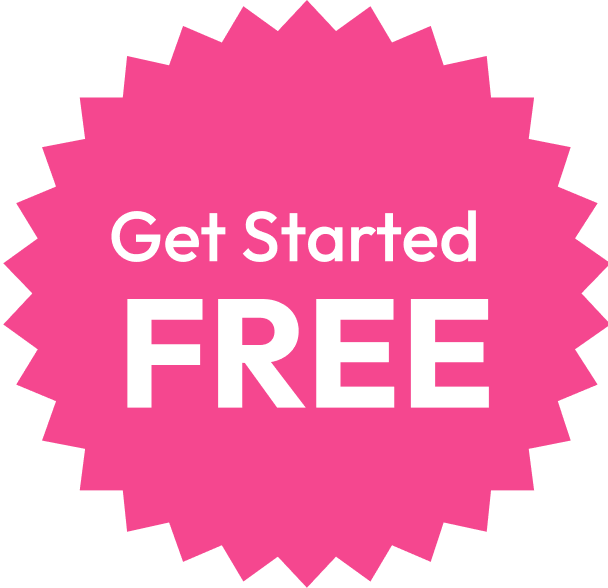 Monitor over 200 of the most popular games and gaming apps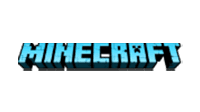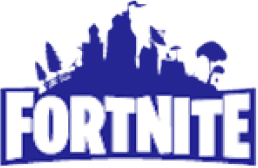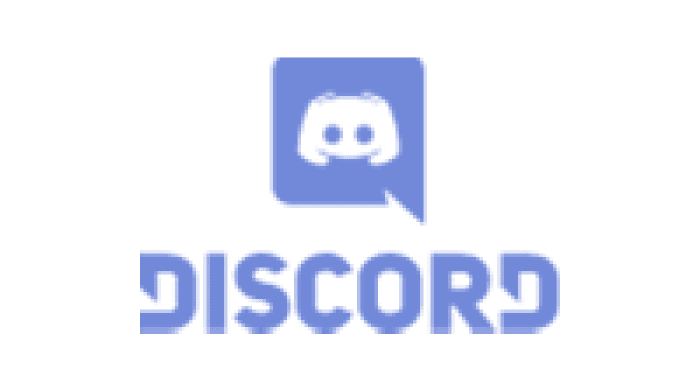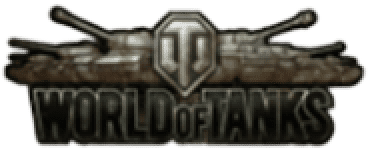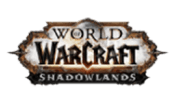 ProtectMe is loved and trusted by parents
We were alerted that our son shared our credit card details with someone while gaming. Without ProtectMe, we wouldn't have been able to stop the damage before it was too late.

Ben, Dad of 3
I love that it's not only looking out for dangers, but also helping me get a better idea of the hours spent gaming and what times of day my kiddo is playing.

Heather, @USJapanFam
"Keeping predators away from our son is always priority #1 and with Kidas I know that we have the best defense for our boy.

Kelly, Mom of 2
I've learned that this is the kind of privacy violation that Kidas would have flagged in their weekly report."

Eric, Father of a 12 and 14 year old
I love ProtectMe! It's given me peace of mind to know that if anything alarming happens, I will be informed.

Tina, Mom of 2
As a busy mom of 2, ProtectMe has made it easy for me to stay on top of my child's online gaming activity.

Susan, Mom of 2
I love that ProtectMe covers so many different games, making it a versatile tool for keeping my child safe.

Chin, Mom of 2
ProtectMe's alerts have helped me address potential online dangers before they become real problems.

Sam, Dad of 3
Frequently asked questions
Need help with something?
Here are our most frequently asked questions.
How does ProtectMe work?
Simply sign up for ProtectMe and download the software onto any Windows PC. Once installed, any time your child plays video games or uses a communication app such as Discord, ProtectMe is prompted to turn on and analyze gaming communications for any potential red flags. In your weekly report email, you will receive alerts of any alarming behaviors along with recommendations on how to discuss the specific threats with your child. We know that talking to kids about bullying, depression, suicide or predatory behavior can be challenging. Consider Kidas your partner in alerting you to such concerns and providing you the resources necessary to support your kids.
What type of computers does Kidas support?
Kidas supports computers that run on Windows Operating systems.
Kidas does not run on tablets, smartphones, Chromebooks or Mac computers. ProtectMe works with Windows 10/11 64bit.
Can I use ProtectMe on more than one computer?
Yes, you can use ProtectMe on more than one computer. To monitor more than one child, ensure that you create an account for each child at the time of installation with their name and age to ensure accurate reports.
What games & apps does ProtectMe cover?
ProtectMe monitors communications in PC games and gaming-related communication platforms. Currently, ProtectMe monitors more than 120 games including Roblox, Fortnite, Minecraft and Discord. You can view a full list of the games we monitor here. If your child plays a game that is not on the list, please reach out to [email protected] and we will look into adding it to our monitoring list.
Don't see the answer you're looking for? Contact us at [email protected]