What is World of Warcraft?
World of Warcraft (WoW) is an online role-playing game set in the fantasy world of Azeroth. The player creates a character who works with others to explore, fight monsters, and complete quests.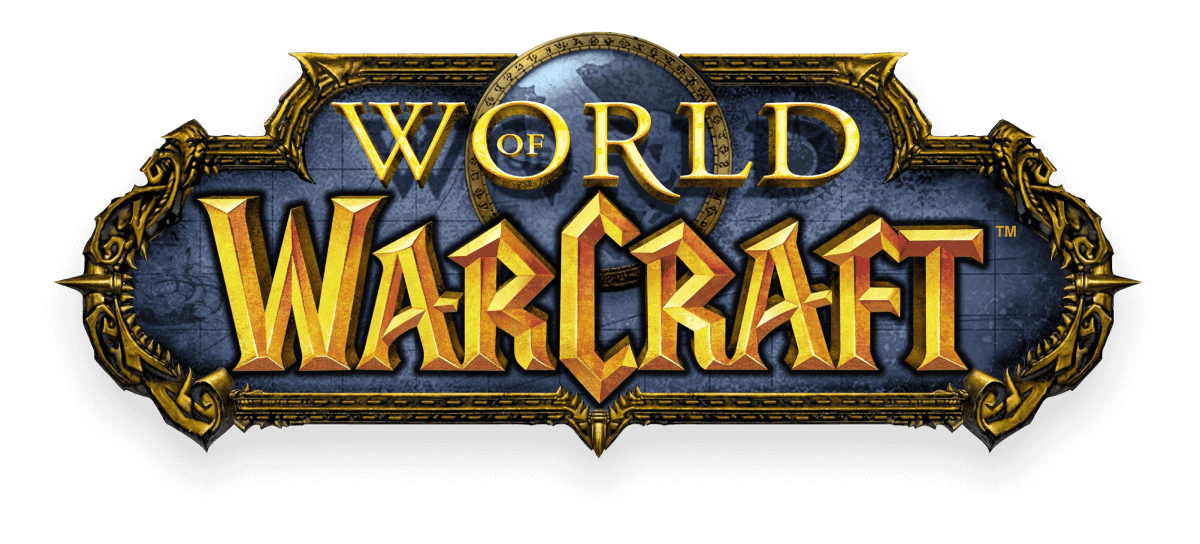 ProtectMe monitors World of Warcraft to protect children from online dangers
Others games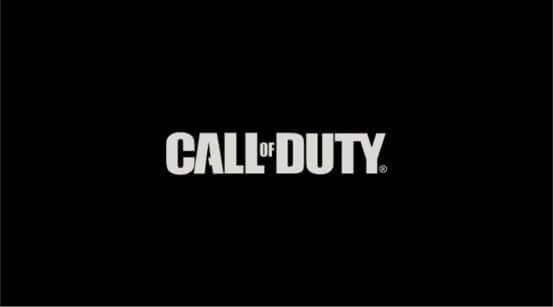 How it works
Built by leading cyber bullying researchers, privacy experts, and data security engineers.
ProtectMe screens gaming activity when you can't be there,
keeping your child and family one step further from online predatory behavior.
Download and activate the software to your child's PC to get instantly connected and protected
Kidas scans all gaming- related communications in the background and sends alerts to your email if cyber bullying or online predators are detected
Each week you'll get a full report with your child's overall Threat severity exposure score, a break down of all threats detected, and gaming time insights
Your ProtectMe Subscription Includes:
24/7 in-game voice and text monitoring
Screen time analytics that provide insight to your child's gaming time
Alerts of any threat exposureson PC games such as:
Flaming
Hate Speech
Privacy Violations
Threatening
Sexual Content
Personalized recommendations written by Kidas experts on how to resolve dangerous situations when alerted about a threat
Peace of mind knowing that your child is protected from bullying, online predators, and harassment by the best in class technology and experts