As parents, we all need resources and support. When it comes to digital parenting resources, this is a good place to start.
During a recent conversation with my mom, I lamented about how much time my oldest spends on TikTok. Other than take away the iPad, I don't know what to do about it! My mom simply shook her head and said "I am so glad I'm not a parent of young kids in this era. I don't know how you begin to navigate the tech world with kids."
It's tough, as a 21st Century parent, to figure out what to do and where to turn with tech questions big and small. How much time is too much time for kids to spend online? How old should a kiddo be before she can be on the internet unsupervised? When should you allow him to have a Facebook account? What about Instagram? Or TikTok? How do you teach balance and discipline as it comes to tech? Where do you start with Social Media?
I'm not going to pretend to have all the answers. I have three girls, ages 11, 8 and 7, and they can all already navigate my iPhone better than I can. They are pros at Zoom. They have learned how to reset passwords if they forget one (approved passwords, of course!). They chat with their friends and do so many more things online that simply didn't exist when I was their age. It's wonderful, it really is. But, as a parent, it is also really overwhelming.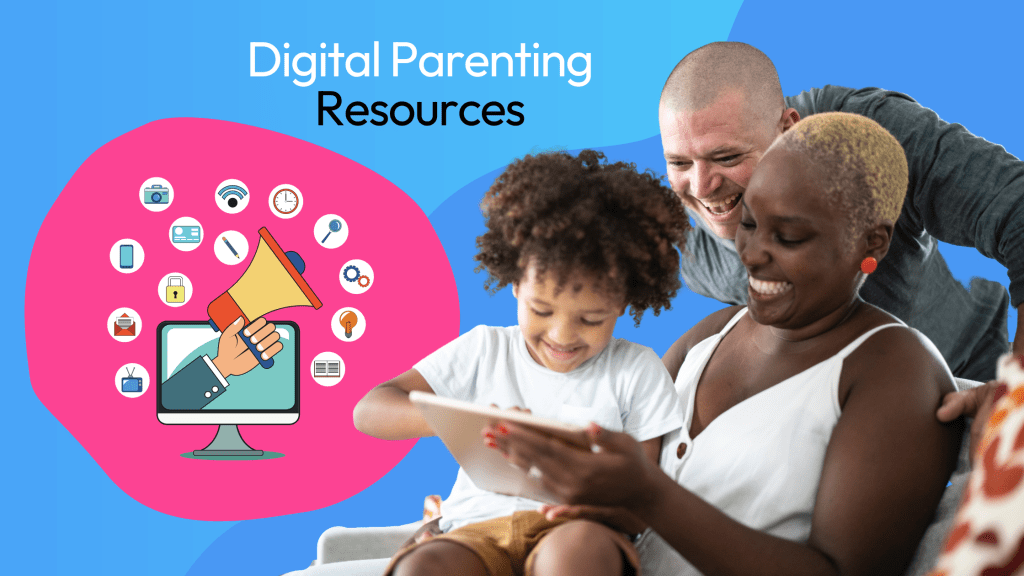 Where to go to get Advice about Kids and Tech
As my kids get older, I find myself having more and more questions about all things kids and tech. Through my research as both a writer and a parent, I've come across some great resources to help me (and other similarly-minded parents!) navigate the uncharted territory of raising kids in the 21st Century.
Parenting today certainly involves struggles and problems that the generations before us didn't have to worry about. Although we love technology at my house (I'd rather not count the devices under my roof, to be honest!), we also respect the need for limits and restraints.
What are your favorite apps or Websites that help you navigate the tech world with kids?