When I first decided to tackle a blog post about eSports and kids, I texted my brother. When it comes to eSports, I am a beginner. He told me to "just google the biggest Twitch streamers" and that should give me an idea about what eSports games are and which ones are popular with kids.
So, first I had to google Twitch streamers, and then I googled kids and eSports. And then I was thoroughly, thoroughly confused. We just played soccer when I was younger and I haven't played a video game since my days of dominating Dr. Mario in the 90s. Well, maybe dominated is a strong word…
All this just goes to show… when it comes to eSports, I know nothing.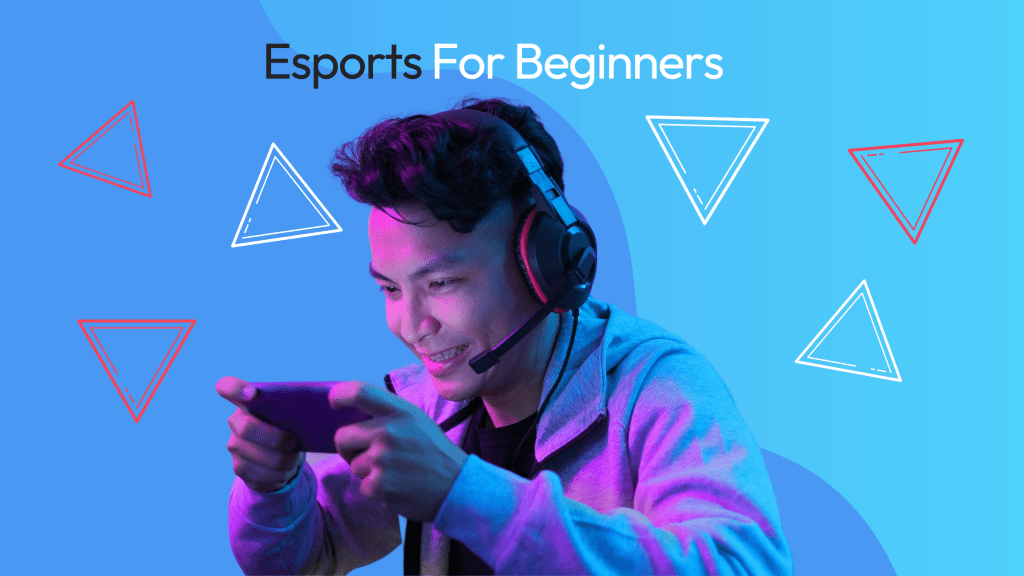 What is eSports?
eSports, in a nutshell, is organized online competitive gaming between teams. There are dozens of popular eSports franchises out in the marketplace right now. Here are a few of the biggest ones:
-Rocket League (a vehicular soccer game),
-League of Legends (teams of players face off to destroy one another)
-Counter Strike (a series of multi-player first-person shooter games)
-Overwatch (a team based shooter game in a near-future earth)
How can I get started in eSports?
My brother insists that most of the world's top players are recruited. But leagues are popping up around the country for anyone who enjoys online competitive gaming. Interested players can watch streamers on Twitch (or so I'm told, I'm still lost!) and determine which type of video or video game franchise is of most interest to them. They can learn tips and tricks from these streaming players to help them gauge their own gaming interests. From there, players can find a local league to help establish themselves in competitive play in the world of eSports.
eSports and Kids
If your child expresses a serious interest in eSports, foster it! While it is important to encourage exercise and time away from screens, eSports is more than just a fad. Competitive gaming is a billion dollar industry that attracts players of all ages! In fact, there are more than 180 collegiate eSports programs in the country, and during the 2018-2019 school year, more than $15 million in college scholarships were handed out in eSports.
There are many benefits your kids get learn from gaming, including;
Teamwork. Your team is counting on you to perform when called upon.
Determination. Practice sessions can be long and grueling. You have to be focused on the end result.
Work ethic. Players learn early on that they have to work to achieve success on the screen.
Decision-making skills. Gaming helps kids learn to make in-the-moment decisions.
Focus. Kids learn how to tune out background noise and distractions and focus on a goal.
eSports League: Where to Start
Young players who want to get started with competitive gaming can check out Super League, where they can connect and play with others kids ages 6-16 who want to enter the world of competitive gaming. If you have a high schooler who wants to get involved in a league, this website is a great jumping off point!
Has your child started engaging in eSports? Share you experience in the comments!