In today's digital age, coding is a skill that is a must-have for kids. As parents, coding was just a minor, if at all any, part of the curriculum. Today, kids need to learn coding for just about everything. It is a basic skill that kids these days are learning. So, how can you help your child with learning to code?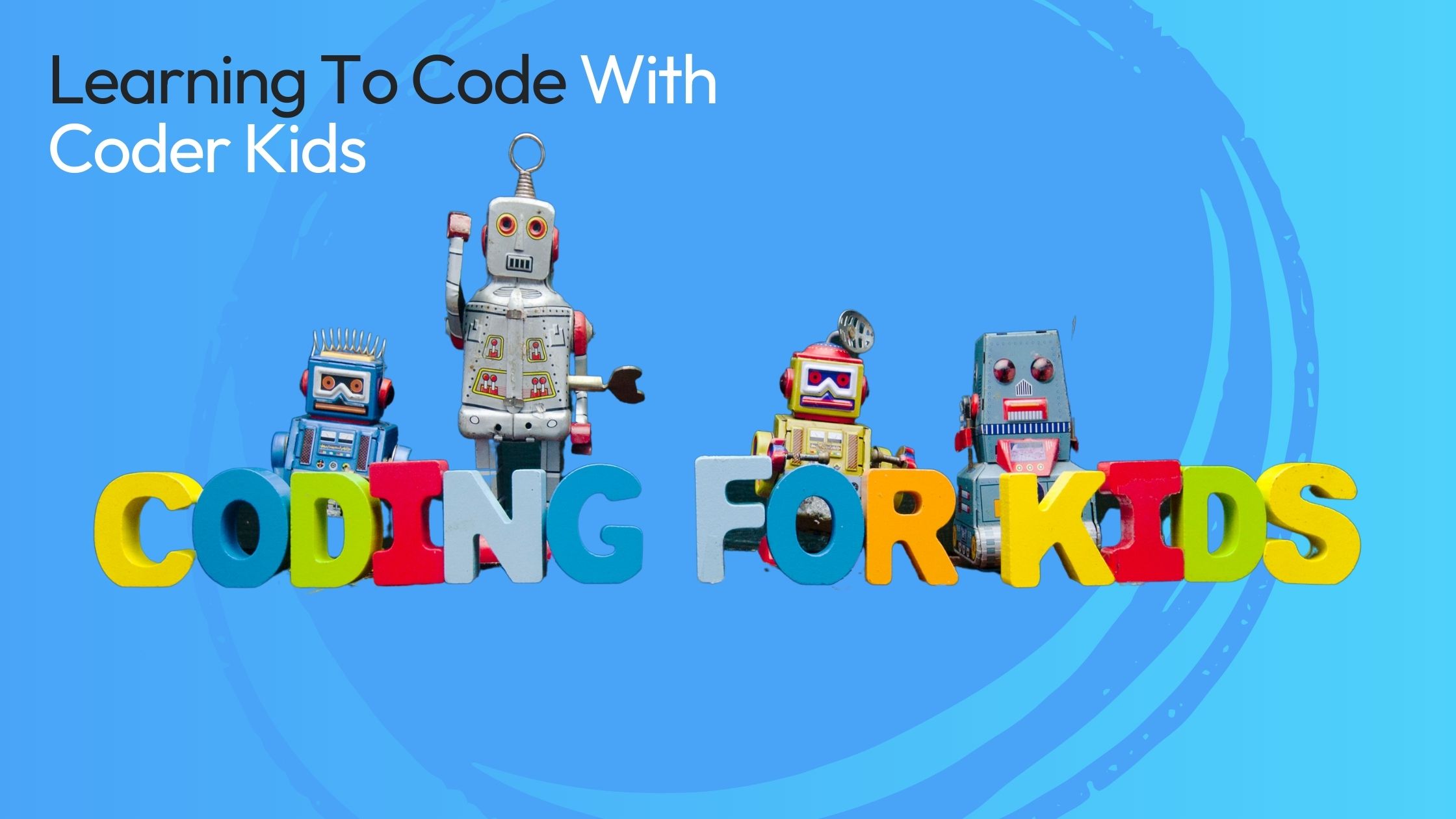 Coding Helps Kids Interact With Technology Differently
There are many benefits to coding for kids. Coding knowledge allows kids and teens to understand the world better. Kids are obsessed with gaming. They spend hours and hours each day playing video games, but many kids don't know much about how they work. By learning coding, they gain a deeper understanding of how the games work and how they are created. Coding allows kids and teens to understand the basic programming knowledge behind it all which in turn will allow them to interact with the technology that they us in a different way.
Coding Improves Creativity
Coding is a fun activity for kids and it can be very rewarding. It is a cause and effect activity where kids can funnel their creativity. Kids can be creative and develop anything they can imagine! From apps to games and websites, coding gives kids the power to come up with something on their own. It is an amazing creative outlet.
Coding Improves Problem Solving Skills
Coding involves complex problems that need to be broken down into smaller parts. By learning to code and working through coding, it teaches kids to approach other problems in a different way.
Learning to Code
Everywhere you look, there are places to learn how to code. Coding has become a very popular activity that kids are interested in and there are many ways to learn from in-person to online classes. Not sure how to pick with program to register for? Coder Kids is a great place to learn coding. They offer classes from pre-k to grade 12, in both an after-school program format and camps. They use different platforms such as Scratch, Python and Unity.
Coder Kids uses their own curriculum to teach kids from the bottom up. They teach their students to create interactive games and animations with basic coding language. Then, they progress to more advanced languages and concepts which includes modding Minecraft with Java, Python Programming and Game Maker Studio. Advanced students register at Coder Kids to learn web and app development where their creativity can truly shine through!
Gaming camps offered by Coder Kids are a great place to make friends while learning new skills in games such as Roblox, Minecraft and even Fortnite. The classes and camps are taught by knowledgeable staff who work well with children. Coder kids also offers one-on-one instruction online as well as private group instruction.
In addition to learning how to code, Coder Kids ensures that they teach digital citizenship to each of their students. Based on the Coder Kids curriculum, see below on what a child's coding journey looks like as they progress through coding class at Coder Kids.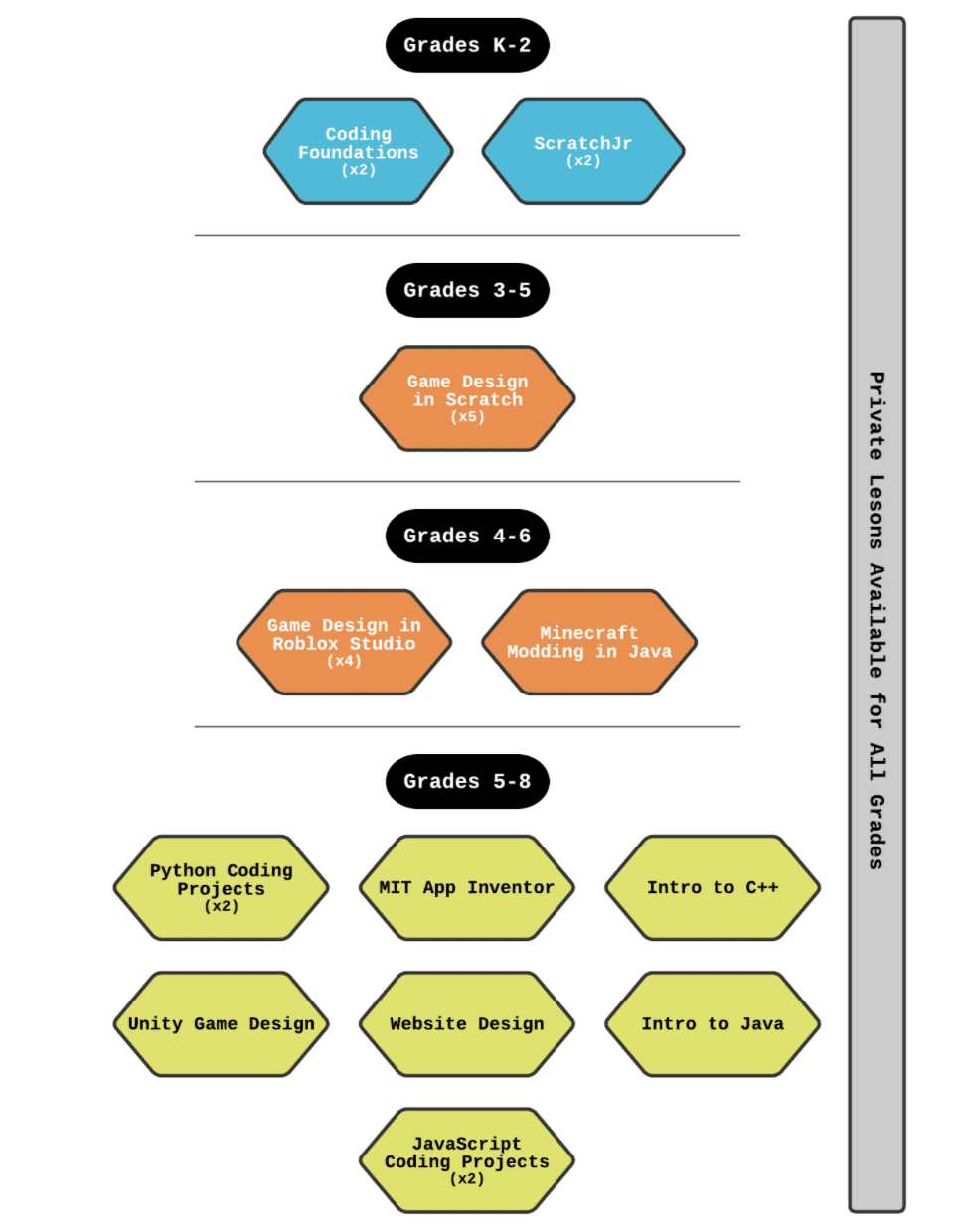 Learning how to code is a skill that every child should learn and learn to enjoy! There are many benefits and many uses for coding. Finding the right program for your child will start them on a path to success.