What are voice changers on Discord and why do gamers like to use them on Discord?
When I texted my brother to ask him why a gamer might use a voice changer on Discord, his exact reply was "I dunno? To prank someone? Or act like you're 12? Or just to remain anonymous? Why do people do anything on the internet, really?" And I just shook my head and laughed. I laughed because this is exactly what I thought he would say. After some Google sleuthing, though, it turns out, he's not wrong. Voice changers on Discord are a popular trend, and they are popular for the very reasons he listed. But I've compiled a quick cheat sheet here with everything you might want to know about voice changers for Discord and beyond!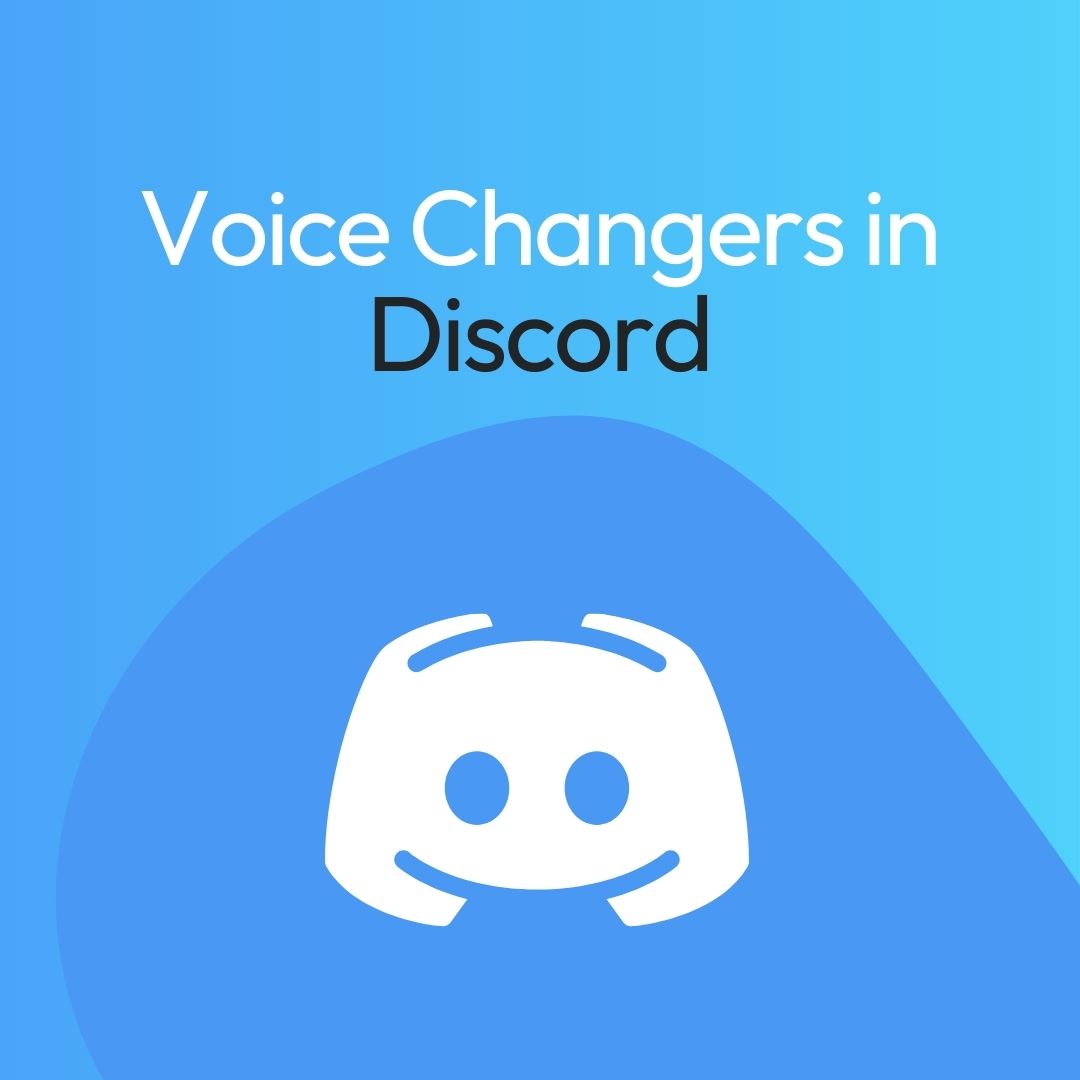 What are they?
Voice changers- sometimes called voice enhancers- are tools that enable you to change the sound of your voice online. They can alter and/or enhance your tone or pitch. They are fairly simple to purchase and install and are equally easy to use.
Reasons to use a voice changer
Voice changers are popular on sites like Discord for several reasons. Gamers like them because they can remain anonymous as they game and interact with other players. Some players might use voice changers to mess with or prank their friends or other players. They use voice changers for a bit of harmless fun. Others still might use voice changers for pure amusement. Hearing your voice altered to sound like a robot or like someone much older or younger than you can be funny.
Downfalls of Voice Changers
Like anything, though, voice changers can also be used for not-so-stellar reasons. Younger gamers might use voice changers to try to sound like an adult and access chat rooms or groups that they are too young to otherwise enter. Likewise, adults or older individuals might use a voice changer to sound younger than they are and perhaps try to chat up younger players. As with anything else online, caution should be exercised when conversing with strangers on gaming platforms.
Popular voice changers
There are many voice changers available on the internet currently and they vary in price. However, not all voice changers can modify your voice in real time. If you are wanting to alter the sound of your voice as you are speaking, rather than recording it and playing it back, be sure to pick a voice changer that accommodates real-time modification.
Five popular voice changers for online use:
Clownfish– this voice changer is simple to operate and can be used on other apps such as Zoom and Skype.
VoiceMod– Download for free to use on sites such as Discord and Fortnite. More than 80 different voice alterations available.
MorphVox– Try the junior version for free or upgrade to the paid subscription for premium options.
Voxal Voice Changer– Distort, amplify and change your voice into a variety of different sounds.
VoiceMeeter– Mix your voice and video game software on Discord, Skype and more.
Want to learn more about Discord? Learn more and how to stay protected with ProtectMe.