Gamers old and young have more at their fingertips than they may be aware of. While some gamers like to play at home independently, other gamers like to play in a different environment, with other gamers. With a place like Metro Esports available, gamers of all types can sit back and enjoy what the Metro Esports lounge has to offer.
What is Esports?
First, let's go over what Esports are. Esports are multiplayer video games that are played competitively for spectators, typically by professional gamers. Esports mimic the experience of watching and playing a professional sporting event.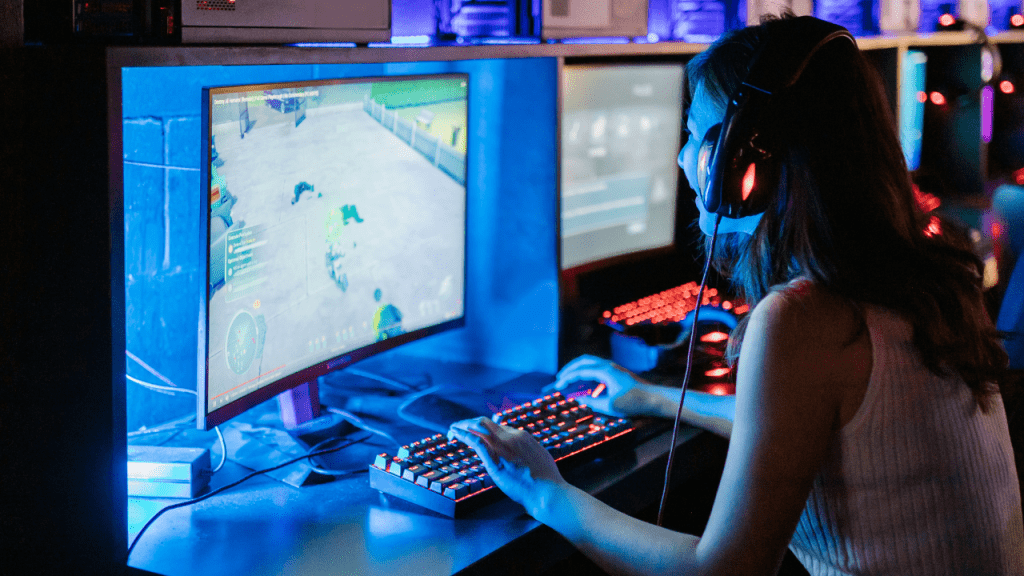 An Esports Venue to Enjoy
Philadelphia is the home of some of the best places for gamers. There are facilities and communities built for gamers of all types, to live, breathe and play video games. Metro Esports is one of those places. It is an esports facility and lounge. The facility is packed with gaming PC's, consoles and VR stations for your gaming pleasure. With 2 locations, they offer 11 4k flatscreens, 2 virtual reality rooms, 25 gaming PC's and a race car simulator. While Metro Esports is a great place to have fun and play video games, their mission is to attract, engage and educate a broad and diverse audience of aspiring gaming and technology enthusiasts.
Classes for Kids of all Ages at Metro Esports
At Metro Esports, they understand that there is so much for children to learn when it comes to gaming. Through the YMCA, Metro Esports offers a variety of classes for kids of all ages. From Game Building in Python to Intro to Animation & Game Design, there is something for everyone. Their YMCA location is a centre for STEM and gaming education for those interested in building, programming, and designing the games that they like to play. Season after season, they have so many programs to offer, including birthday parties and summer camps!
The Metro Squad
Do you have an avid gamer? If so, you'll definitely want to learn more about the Metro Squad. The Metro Squad represents the true diversity of competitive gamers in cities nationwide. The first squad is in Philly! The Metro Squad is America's first multicultural co-ed professional Valorant team. The ambassadors provide advocacy that people of any ethnicity, orientation, gender and background can achieve greatness within the industry. Their community is constantly growing and has amassed over 25k+ followers. As a community, they celebrate each other and bridge the gap between the diversity in gaming and the lack of diversity in Esports representation.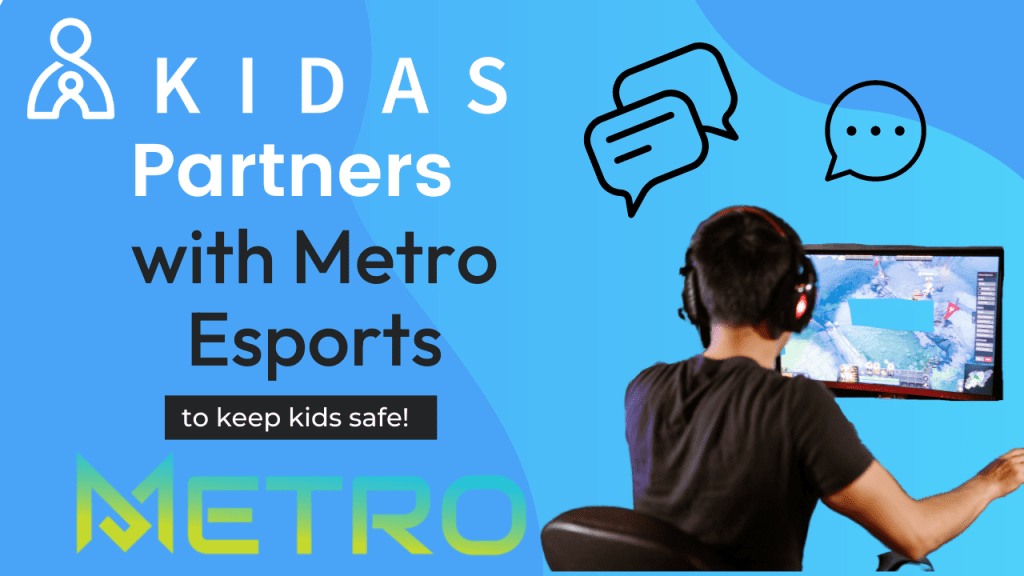 Proud Partners
Kidas is proud to be a partner of Metro Esports. As much as they care about education and diversity in Esports, they are also advocates for safe gaming. That is why Metro Esports has ProtectMe by Kidas installed on all of their PC's at Metro Esports locations.
Community is Key
Community is everything to Metro Esports and we are proud to be a part of it. The Metro community includes a Discord server with over 520+ members, community events, tournaments & STEM workshops 10x per mont as well as BIPOC LGBTQIA+ and women focused local organizations. They are building inclusive communities of gamers all over America and soon, you will be able to visit their additional locations in Atlantis Georgia, Washington D.C. and Lincoln University, PA.
Are you ready to lounge and learn at Metro Esports?